The Managers
We are each individual, but we share a mutual passion for achieving the best solutions for our clients. We are proud of our services' strategic and integrated approach and of the results it provides.
THE REASON FOR OUR
SUCCESS? OUR TEAM. THEY ARE OUTSTANDING!
"We are proud of the quality and knowledge of the people who work with us. Without them, we would not have gotten this far. To have most specialties in-house is a tremendous advantage. No single discipline is privileged: they all play a leading role, all their stories are intertwined and, through them, people.
It is because all of us experience work in this way that we have a TEAM which I am most proud of."
Maria José Vicente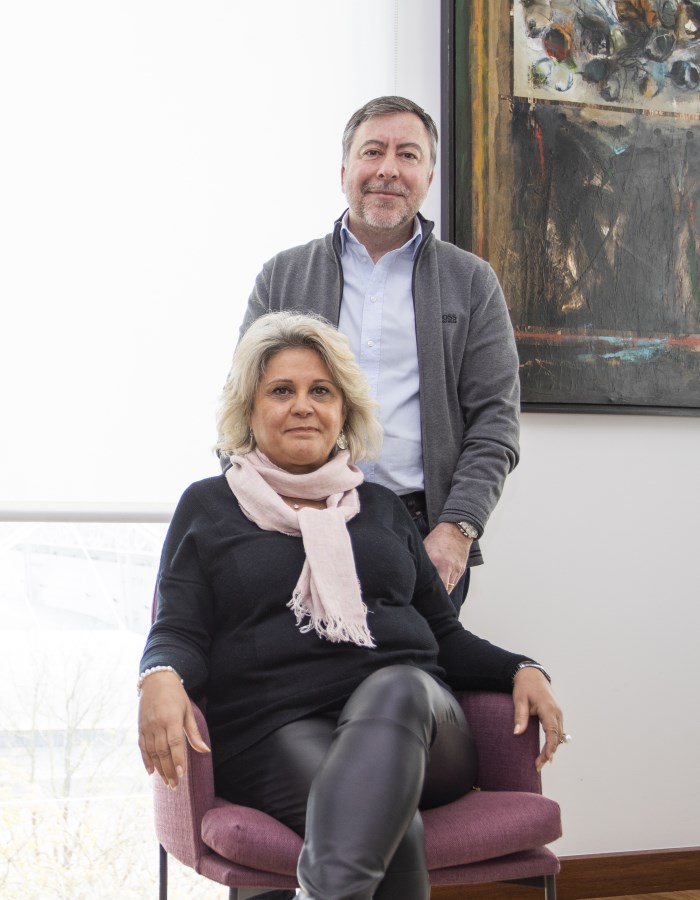 MAIN TEAM
Coming from different experiences and backgrounds, our team offers unique views and knowledge to our clients.