Design
Efficient and effective projects, guided by precision and attention to detail.
Supervision and implementation
Personnel with the most relevant experience to manage and supervise.
Consulting
Design review in all of our areas of expertise
New cities
Urban and spatial planning
Strategic planning
Urban design
Mobility and accessibility
Urban regeneration
Geographical information systems
Landscaping
Housing
Culture
Education
Religion
Corporate
Industrial
Rehabilitation
Master plans
Terminals
Road networks
Airport networks
Infrastructures
Road and highway design
Earthworks
Drainage
Pavements
Traffic signs and road safety
Ancillary works
Road safety audits
Railway design
Drainage
Railway signalling
Telecommunications
Reinforced and prestressed concrete
Steel, wood and composite structures
Light steel framing and modular structures
Retaining structures
Bridges and tunnels
Special foundations
Rehabilitation and reinforcement of structures
Industrial power supply
Fire safety networks
HVAC
Renewable energies
Roads
Railways
Ports
Buildings
Images and animations
Plans, cross-sections and elevations
Promotional videos
HYDRAULICS AND WATER RESOURCES
Sanitation and environment
Fluvial hydraulics
Maritime hydraulics
Water resources
Hydrology
Hydrogeology
Hidrogeologia
Water-engineering works
Water infrastructures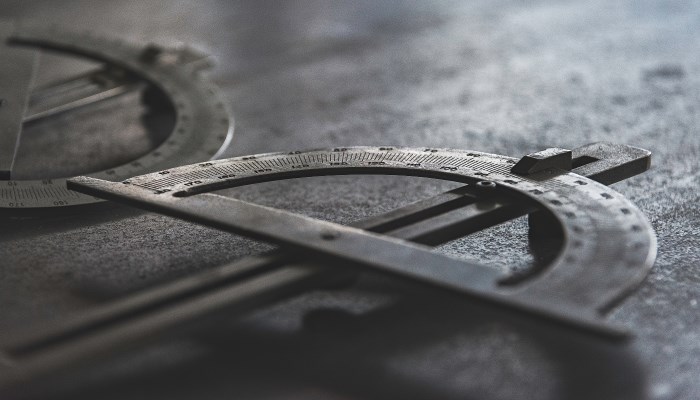 Quality
We are a company certified by the ISO 9001 standard, implemented in the design of studies and projects of engineering and architecture.
We received our certification in 2006 and since then have maintained it naturally. The principles that orient our performance have been a part of our organisation since the beginning and they have been translated into our culture of quality: identification with the client and with their requirements; allocation of the best personnel according to the specificities of each project; provision of the most suitable means; application of the most appropriate techniques; strict respect for the standards and regulations in force; a global and integrated vision of our solutions; to innovate and surprise, whenever possible.
Our quality policy is implemented by a solid team of professionals, supported by an assertive continuous qualification policy. These are the factors that have allowed us to successfully respond to every new opportunity and challenge, in an increasingly competitive global market.